If you own a diesel-powered vehicle that uses selective catalytic reduction (SCR) technology, then it likely has a
urea tank assembly
. The urea tank assembly is responsible for storing and delivering diesel exhaust fluid (DEF), also known as urea, to the SCR system. Proper maintenance of your urea tank assembly is crucial to ensure your vehicle runs efficiently and remains compliant with emission regulations.
Check Your DEF Level Regularly
One of the most critical aspects of maintaining your urea tank assembly is to monitor the DEF level regularly. DEF is consumed at a rate proportional to the amount of diesel fuel used, so it's important to keep an eye on the DEF level to avoid running out. Running out of DEF can result in a decrease in engine performance or even a complete shutdown. Checking your DEF level is simple and can be done by inspecting the DEF gauge on your vehicle's dashboard or via a dipstick installed in the urea tank.
Keep Your DEF Tank Clean
Over time, debris, dirt, and dust can accumulate on the exterior of your urea tank assembly. This can lead to contamination of the DEF, which can cause damage to the SCR system. To prevent contamination, regularly clean the exterior of the urea tank assembly using a clean cloth or sponge and water.
Use High-Quality DEF
Using low-quality DEF can also lead to contamination and damage to the SCR system. Always use DEF that meets the ISO 22241 standard and is approved by the American Petroleum Institute (API). Additionally, never mix DEF with other fluids, such as water or antifreeze, as this can cause severe damage to the SCR system.
Replace Your DEF Filter
The DEF filter is an essential component of your urea tank assembly that prevents contaminants from entering the SCR system. Over time, the DEF filter can become clogged with debris, reducing its effectiveness. It is recommended to replace the DEF filter every 50,000 to 100,000 miles or as recommended by the vehicle manufacturer.
Store Your DEF Properly
If you need to store DEF, it's crucial to do it properly to prevent contamination. DEF should be stored in a cool, dry place away from direct sunlight, and the temperature should not exceed 86°F. DEF has a shelf life of about two years, so it's essential to use it before it expires.
In conclusion, properly maintaining your urea tank assembly is crucial for the efficient operation of your diesel vehicle. By following the tips discussed in this article, you can help ensure that your vehicle remains compliant with emission regulations and runs smoothly. Remember to check your DEF level regularly, keep your DEF tank clean, use high-quality DEF, replace your DEF filter, and store your DEF properly.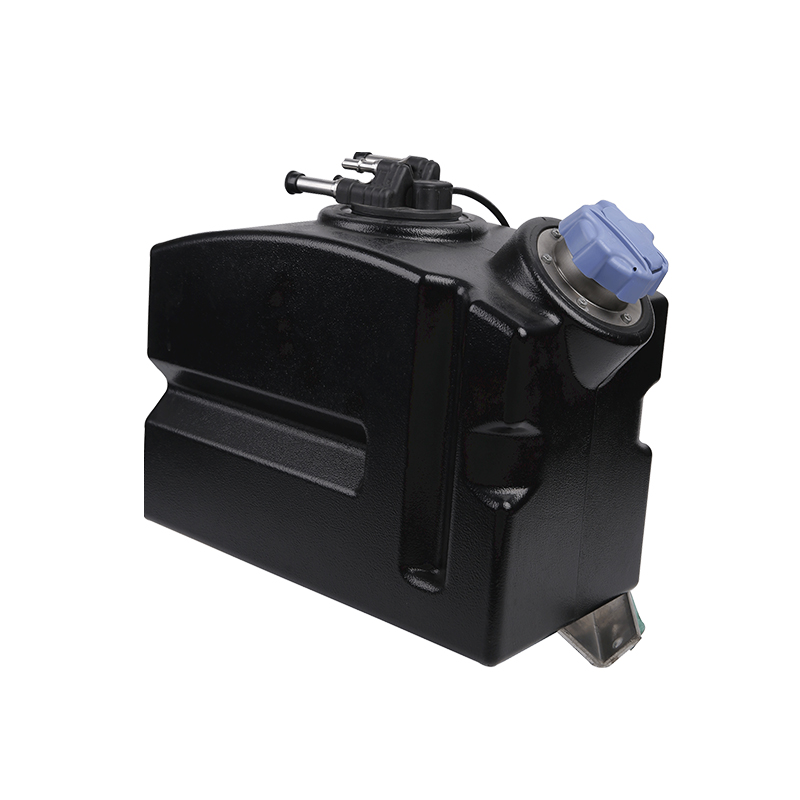 Urea tank-black 16L