The car air filter housing plays a vital role in maintaining the overall performance and longevity of a vehicle's engine. This component, often overlooked, serves as a protective barrier for the air filter and helps optimize the quality of air entering the engine. By understanding the significance of the car air filter housing, we can delve into its impact on engine performance and efficiency.
What is the purpose of the car air filter housing?
The
car air filter housing
serves as an enclosure for the air filter, ensuring that only clean and filtered air reaches the engine. Its primary function is to safeguard the air filter from external contaminants such as dirt, dust, debris, and insects. By preventing these unwanted particles from entering the engine, the housing helps maintain optimal air flow and protects the engine from potential damage.
How does the air filter housing affect engine performance?
The design and condition of the air filter housing significantly impact engine performance. A well-designed housing allows for efficient air intake, facilitating the combustion process and enhancing overall engine power. Conversely, a compromised or clogged housing restricts airflow, leading to reduced performance, decreased fuel efficiency, and potential engine issues.
What are the consequences of a damaged or clogged air filter housing?
If the air filter housing is damaged or clogged, it can have several detrimental effects on engine performance. Firstly, restricted airflow can disrupt the air-fuel mixture, leading to inefficient combustion and reduced power output. Secondly, inadequate filtration due to a damaged housing can allow contaminants to reach the engine, potentially causing accelerated wear and tear, reduced lubrication efficiency, and increased risk of engine damage.
How can regular maintenance of the air filter housing improve engine performance?
Routine maintenance of the air filter housing is crucial for optimal engine performance. Regularly inspecting and cleaning the housing helps ensure proper airflow and prevents debris buildup. By keeping the housing in good condition, you can maximize the lifespan of the air filter and maintain consistent engine power and efficiency.
The car air filter housing is a critical component that directly influences engine performance and longevity. By understanding its purpose and impact, car owners can appreciate the importance of regular maintenance and ensure optimal airflow and filtration. Whether it is through proper inspection, cleaning, maintaining a healthy air filter housing contributes to a smoother running engine, improved fuel efficiency, and an enhanced driving experience.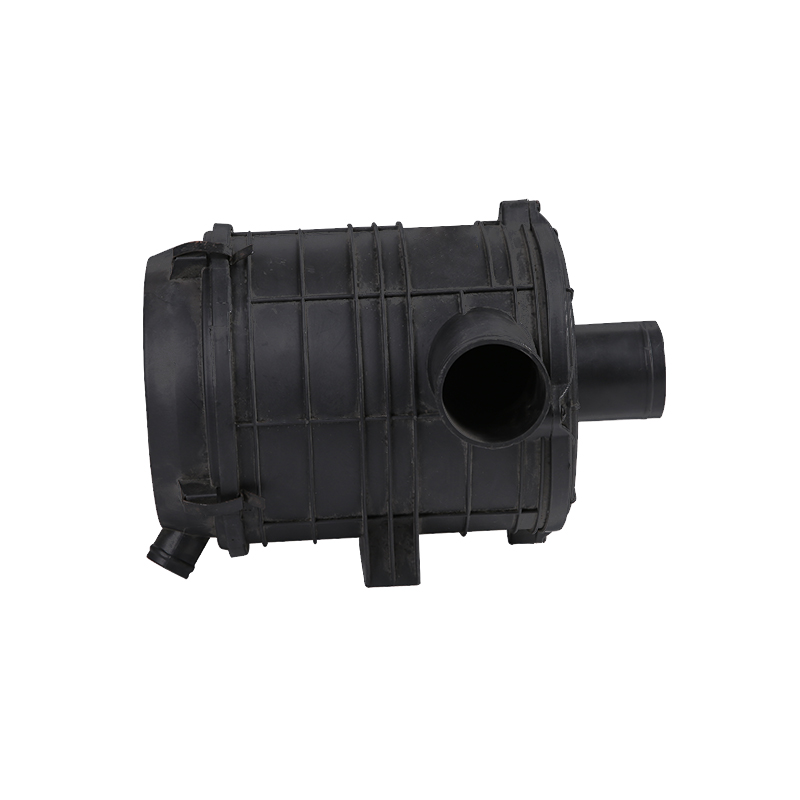 Air filter assembly 400 liters flow